MAKEUP TIP OF THE DAY:
Makeup Tips For Small Eyes

; you could highlight your eyes more so they don't look as small…but what can you possibly do?
ONLY FEW TIPS TO KEEP IN MIND:
Your best bet would be to pick eye shadow colors that match with everything. Some small eyes makeup tips are to use colors like brown and olive green if you want to go for the 'natural look'.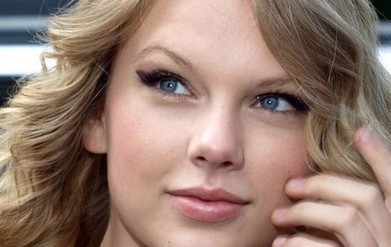 Red and charcoal black if you want to stand out and essentially any colors that capture you.
1.Apply lightest shadow or shimmer to the lid
2.Keep dark shadows on the outer part of the eye
3.If using black eyeliner, apply to upper waterline
4.Accent lower lash line with Glitter Liner
5.Apply white or flesh-colored eyeliner to waterline
6.Curl your lashes.